Buying a home could be the largest investment people ever make. It is thus imperative to know as much as possible about the house you intend to buy before your actually buy it and serely before you tie yourself up signing contacts. A home inspection identifies the need for repairs, any bad construction and/or builder oversights, as well as the need for maintenance. It also reveals health and safety issues, moisture and/or drainage issues etc so unpleasant surprises and unexpected difficulties are minimized.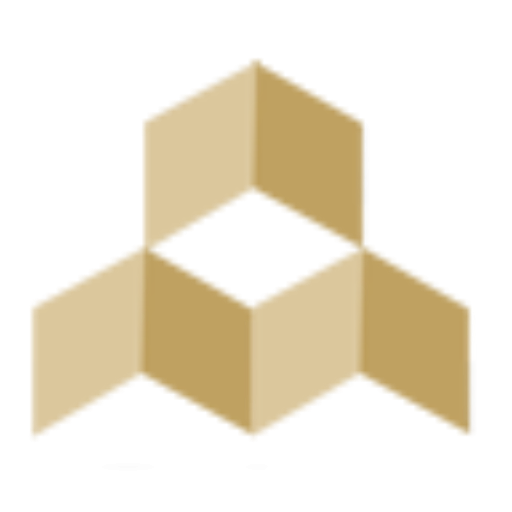 Our Services
Why do you need a home inspection?
Buying a home could be the largest single investment you will ever make.
What Does Our Home Inspection Cover?
Exterior of the house: This is a check up to make sure that all walls are built correctly.
Did you ever wonder why you are paying much more than what most of your friends
The past 5 years we are having a raise in deadly fungus which are caused by
A preliminary search for a title policy will give you a plat map, showing the boundaries