Private Event Organizing & Catering
Our love for exceptional food along with our dedication to professionalism combined with high aesthetics and excellent service has led us in creating bonSai private event organizing and catering. Using the very best quality ingredients to produce our gastronomic delights, making use of our luxury equipment we create events that will stay alive forever because we don't just serve food, we create memories and enhance feeling.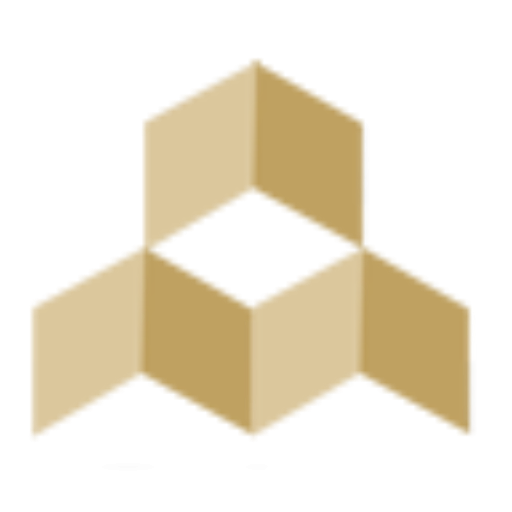 Our Services
Event Management
We are a creative and stylish team specializing in event management with an exclusive vision for the corporate world.
Gastronomy
We are passionate in delivering food that spices up your venue.
People change, times pass, customs evolve. Today the trend is hosting zen like events enriched with …
Experimental marketing is about forgetting anything you have ever been taught at school and going crazy …
You have the ideas, you have the fantasy and you are good with the implementation techniques. …